Funding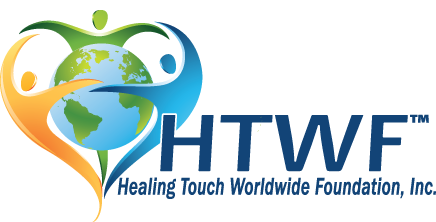 Healing Touch Worldwide Foundation, Inc. is a non-profit 501(c)3 corporation established July 1997. The purpose of the Healing Touch Worldwide Foundation is to receive and distribute funds to assist, encourage and advance the philosophy, objectives and techniques of Healing Touch therapy.
Healing Touch Worldwide Foundation grants are given specifically for the purposes of research into Healing Touch and outreach programs which provide Healing Touch to disadvantaged persons. To apply for a grant one must complete an application which is included on this web site or contact the office for any questions or concerns.
---

The National Institutes of Health (NIH), a part of the U.S. Department of Health and Human Services, is the primary Federal agency for conducting and supporting medical research. Helping to lead the way toward important medical discoveries that improve people's health and save lives, NIH scientists investigate ways to prevent disease as well as the causes, treatments, and even cures for common and rare diseases. Composed of 27 Institutes and Centers, the NIH provides leadership and financial support to researchers in every state and throughout the world.
Funding information through NIH
---
Caring International Research Collaborative (CIRC)
Grants Relating to Caring- PDF
Grants Relating to Caring- excel file
These files contain several funding sources for pursuing research in caring and the caring sciences. Each file includes the internet link to the funding source, a description and specific fund to look for at the associated internet link.
We'd like to thank the Caring International Research Collaborative for providing the information contained within this documents and for the collaboration they have with Healing Touch. For more information about this research collaborative, contact the Executive Director, John Nelson E-Mail: This email address is being protected from spambots. You need JavaScript enabled to view it.
---
Research Guidelines - Resources